If you are considering having a tree pruned or removed you may need help – that is what we do.
We employ ISA certified arborists.
We are fully insured and carry WCB coverage for all our employees.
Our approach is simple – discuss what you need and how we can accomplish the desired objectives for your home.
Whether it is tree pruning or tree removal you need to think about:
The health of all your trees
We have a well trained staff to answer your questions and concerns and provide the needed solutions.


The safety of your home


We take great care in considering not only your home, your neighbour's

and all your plants and shrubs from damage.

The manner in which the work will be performed
You will have a complete understanding and a plan of the process before we start.

The clean-up
We always follow through with an immaculate clean-up before leaving our sites.
The desired end state
This is your home,

your yard, we want you to enjoy it !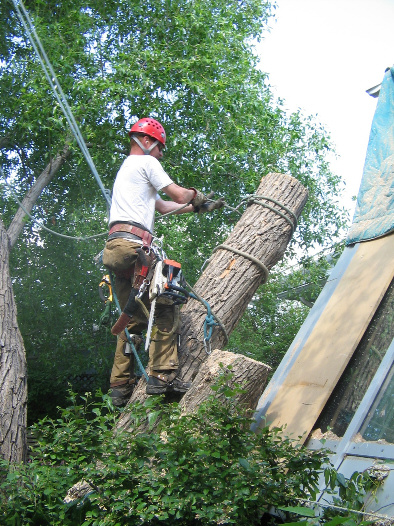 All of this can be done by consulting with the staff of Bow Valley Tree Service. We will take the time to assess your yard and recommend solutions required for all your tree needs.
Let's take the time to do it right – for you !