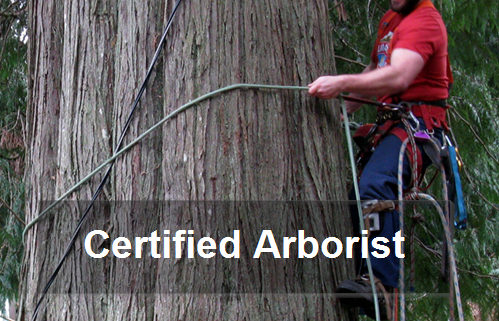 At times, it is not automatic that anyone is able to perform all the techniques and tips of effective pruning and trimming. This career path requires people who have an unlimited knowledge in arboriculture or urban forestry. These professionals have with them skills and knowledge of taking care of shrubs and trees.
For one to be certified in any field, he or she has to undergo training to obtain knowledge and skills. In the end, one has to go through a certified arborist exam to become a trusted and dependent service provider. These professionals are required during a maintenance process which is expected to bear fruit since it is an investment in the client's side.  The process of determining a certified arborous should not be taken lightly.
When it comes to pruning there are chances that if it is done wrongly the tree or shrub might die. Therefore, the certified arborous must be able to ensure that the tree or shrub attains the required health, appearance, and safety. The professional must be able to apply the available techniques to meet the home owner's expectations.
The landscaping maintenance may also require tree care such as trimming. This too must reflect and work in his or her professional work. Memberships, permits, and licenses are some of the necessary documents that are required as proof before commencing on any project. Apart from passing a comprehensive exam, the art and science of tree care are also achieved through experience. The certified arborous must provide a rich portfolio of the projects completed so far. This is perhaps the most effective method of developing trust.
The hired professionals should also know the basics of tree care. This stretches from identifying the tree species and determining the frequency of maintaining your landscape. Other careers or professionalism that relate to the field of arboriculture are horticulture and landscape architecture. Using another pair of eyes and hands for landscaping is a risk that every homeowners takes.
Call Bow Valley Tree Service in Calgary Now at (403) 286-4863 for Certified Arborist